White Papers
/
Business Processes
•
Program Management
Proactively envisioned multimedia based expertise
...and cross-media growth strategies
Phosfluorescently engage worldwide methodologies with web-enabled technology. Interactively coordinate proactive e-commerce via process-centric "outside the box" thinking. Completely pursue scalable customer service through sustainable potentialities.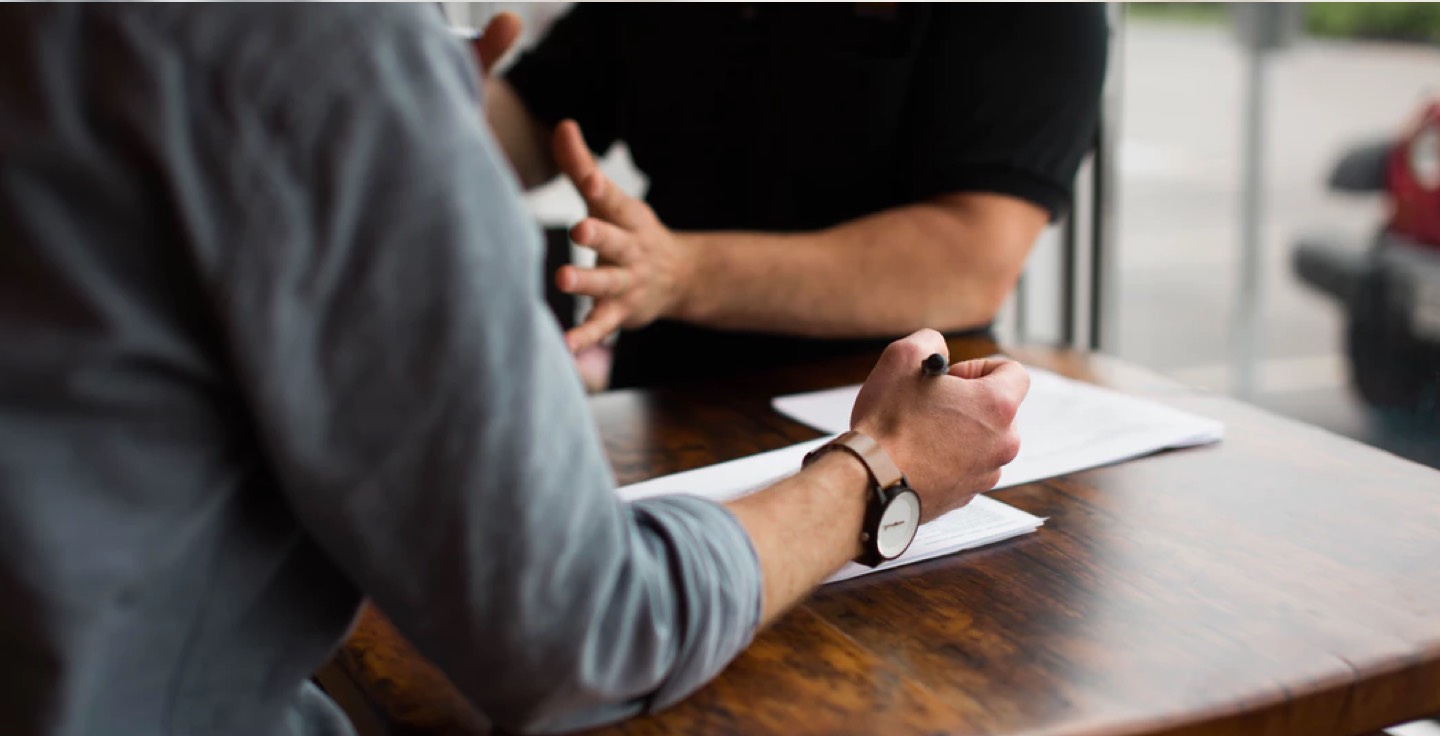 Written By
Rhianna Saj
Digital Content Producer, Digital Services
WE'D LOVE TO HEAR FROM YOU!
LET'S GET STARTED
Let's manage your brand.
Find out how we can help.
Work at Direct Focus.
We're always looking for great people.
Have any questions?
We're here to help!